Product Viz helps you create the best converting product photos for Etsy, Amazon, your email newsletters & many more. We also edit your existing photos or create new photos.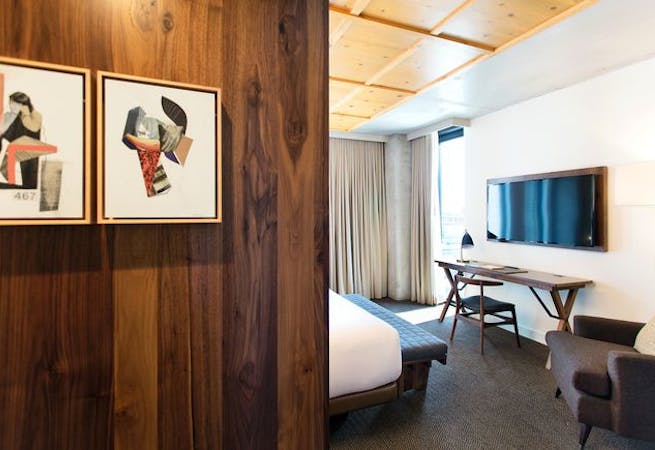 Why Your Photos Matter
Online, people will buy your artwork if they love how it looks. Galleries won't even talk to you unless they love it.

Product photography influences how customers view your work. Etsy.com published a study saying so. Google "how to sell more art" then count how many times "take better photos" pops up.

For the last ten years, I've worked as a fine art designer. For my clients, cataloging and uploading their work was a big task. Getting that catalog to look awesome? Photoshoots, transport, and keeping current is an expensive headache.

The most successful artists made it work. They were clients whose names you'd recognize. Successful artists see presentation and art itself as equal.

Consider how your portfolio would look with every piece photographed in a chic gallery? Or in Modern interior you'd find in Architectural Digest.

As an artist, do you expect compensation for all your hard work, practice, and skill? Well, let people can see the value of your art for themselves.

After ten years in the fine arts, I used my knowledge to start ProductViz. We show your artwork in any beautiful interior. Our method requires no traditional photography (re it's easy). Send us a JPG of your art and decide how you want your piece displayed. (See how this method works here.) You can also see our portfolio here.

Turn your boring images in gorgeous interiors. Let your customers see how beautiful your work really is.
Find Answers To Your Product Photography Questions
Productviz.com is organized to take you through every step of your journey of presenting your work online. We offer help finding the best place to start showing your work & finding the best gear for taking your own photos. We then walk you through the best way to set up your photos, light your photos, and more.

If you are interested in working with a creative agency, we also break review some of the best well known (and unknown) agencies out there.

Last, we have a section dedicated to updating, testing, and reviewing your content to continue improving forever.