Last Updated on
YouTube is a fantastic opportunity for content creators.
Whether you make short films, music videos, or vlogs, you can find an audience on this platform.
And, you can get paid! Once you reach a certain amount of subscribers, YouTube will actually pay you to create videos for them.
But, before you can become the next Casey Neistat, you'll need a camera to shoot with.
We've outlined this guide to help you find the best camera for your YouTube videos.
Cameras come in all different shapes and sizes. They come with different price tag, too.
So, when you're picking out a camera for YouTube, you should consider your needs very carefully.
Do you need a camera that can shoot underwater? Do you want to shoot sporting events or action shots?
We've outlined a few of our favorites below. Hopefully, this will help you to determine which type of camera you need.
Best Camera for Traveling
Best Camera for Traveling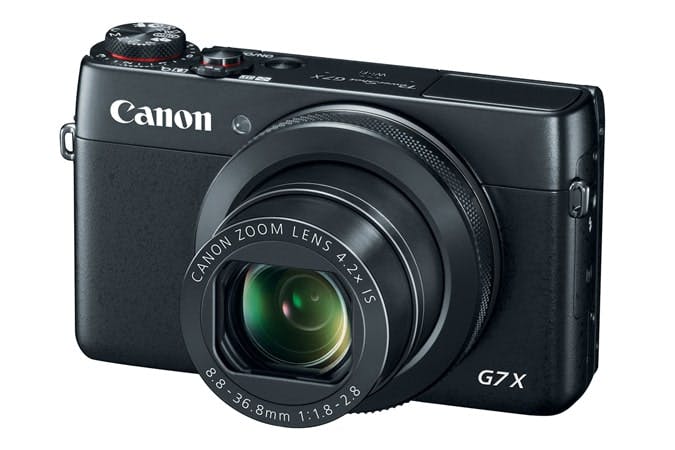 If you plan on taking your show on the road, you can't beat the Canon PowerShot G7 X.
It's powerful enough to produce high-definition photos, yet compact enough to fit right in your pocket. And, it looks stylish, too!
It's no surprise, then, that this camera is a favorite among YouTube jet-setters like FaZe Rain and Alfie Deyes.
---
Best Waterproof Camera
Best Waterproof Camera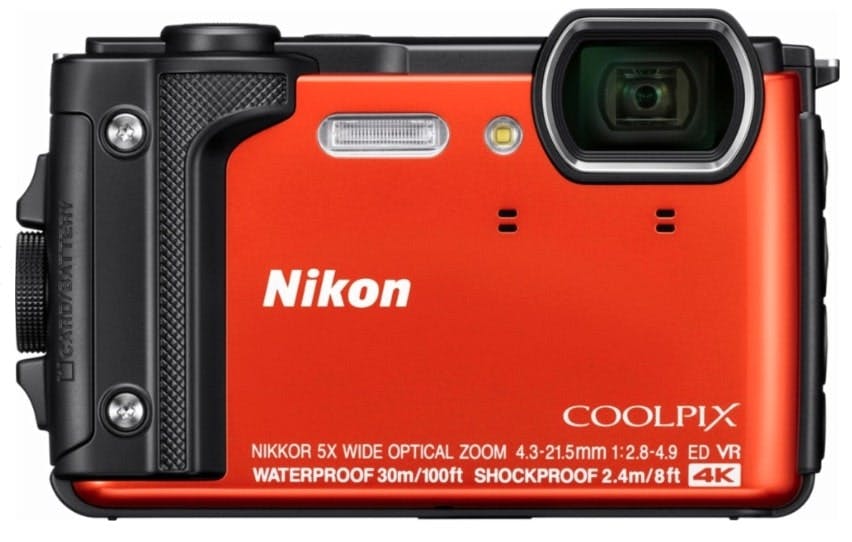 Want to shoot some underwater videos? Surfing montages? Waterslide reviews?
Well, you're going to need a waterproof camera. And you can't beat the Nikon COOLPIX W300.
Although it's probably not the video camera that a professional cinematographer would opt for, it's great for YouTubers. Easy to use and (relatively) inexpensive, this camera can get wet and wild without breaking.
---
Best East-to-Use Drone Camera
Best East-to-Use Drone Camera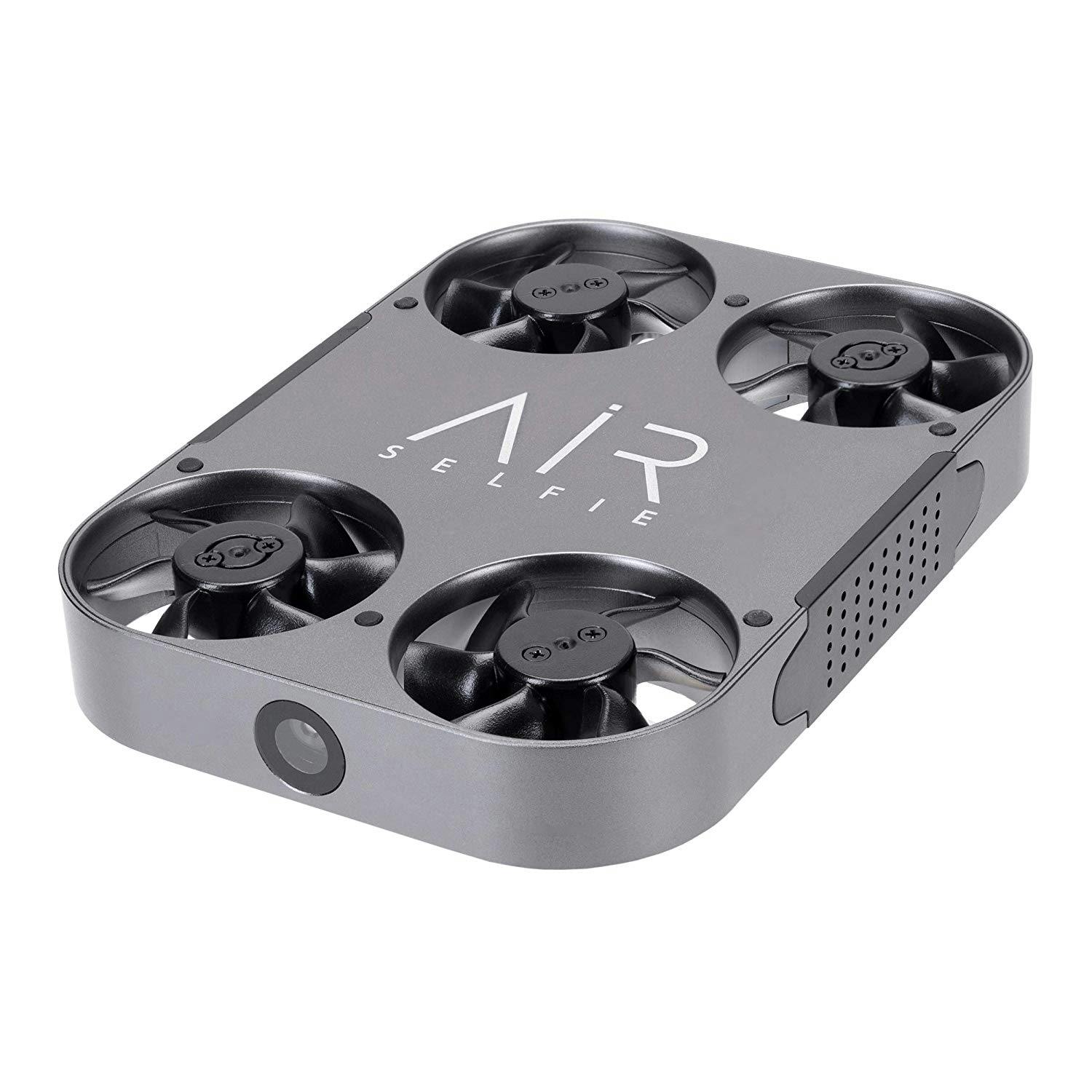 The YouTube community LOVES drone footage. Especially if you're a fan of lifestyle vloggers, it's hard to find any clip that doesn't have some bird's eye video.
But, drones like the DJI Inspire1 are difficult to get the hang of. Unless you plan on making your living as a drone photographer, they may not be worth your trouble (and money).
With the AirSelfie AS2, on the other hand, you can shoot crisp HD footage without having to become a professional pilot first.
---
Best Value Camera
Best Value Camera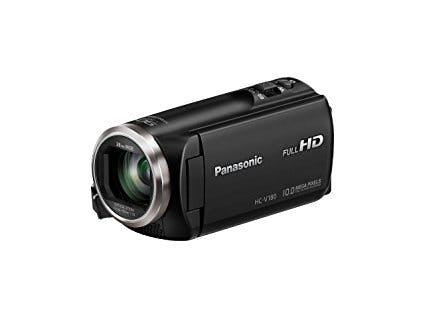 Want to shoot high-quality video without spending thousands of dollars? Well, it's totally possible.
There are dozens of HD video cameras on the market that go for less than a few hundred and are capable of shooting fantastic videos for YouTube.
The HC-V180K from Panasonic is a great example. Equipped with a 50x optimal Zoom Lens, this camera will give you the slick footage you're looking for.
---
Best Camera for People Who Don't Want to Buy One
Best Camera for People Who Don't Want to Buy One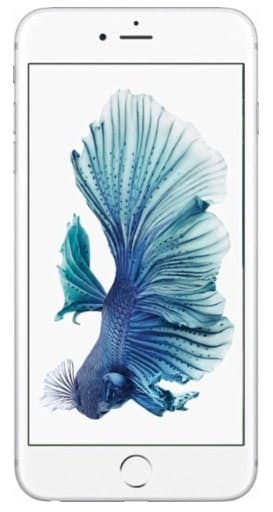 Got a smartphone? Yes? Well, you may not even need to buy a camera!
These days, most smartphones are equipped to shoot HD video just like a camcorder.
Of course, you may not have the bandwidth to shoot long videos. And, you'll have to clean your phone out regularly.
But, if you're in a pinch and want to get started right away, we'd suggest you just turn your phone on and start shooting.
What Is The Best Vlogging Camera For Beginners?
When it comes to price and being the easiest to use, the Nikon Coolpix S3700 is the winner. It is about 200 dollars and has the best point and shoot options for a beginning vlogger.
What Kind Of Camera Do Most Vloggers Use?
When it comes to YouTube vlogging, the Canon G7X can stream directly to Youtube meaning you can go live. This camera also has a mic socket which allows for better sound quality. You don't have to use your smartphone either. It also has the ability to record 4K.
What Is A Good Cheap Vlogging Camera?
The Nikon L840 model is considered the best because there are no negative qualities. It will shoot a brilliant video in dimly lit areas. It is great for indoor shooting and has great HD quality with built in WIFI and a flip screen. It has auto focus as well.
Last Updated on